Painting can make a big difference in how your home looks, whether you're freshening it up or dramatically changing the color, and it's one of the least expensive home improvement projects that you can do.
But, there are few mistakes that people make leading to horrendous results making them disappointed later on how it turned out. Each painter has different methods and preferences or techniques, but the pros that provide painting services in Singapore all know the trade secrets.
Don't do these, say the pros: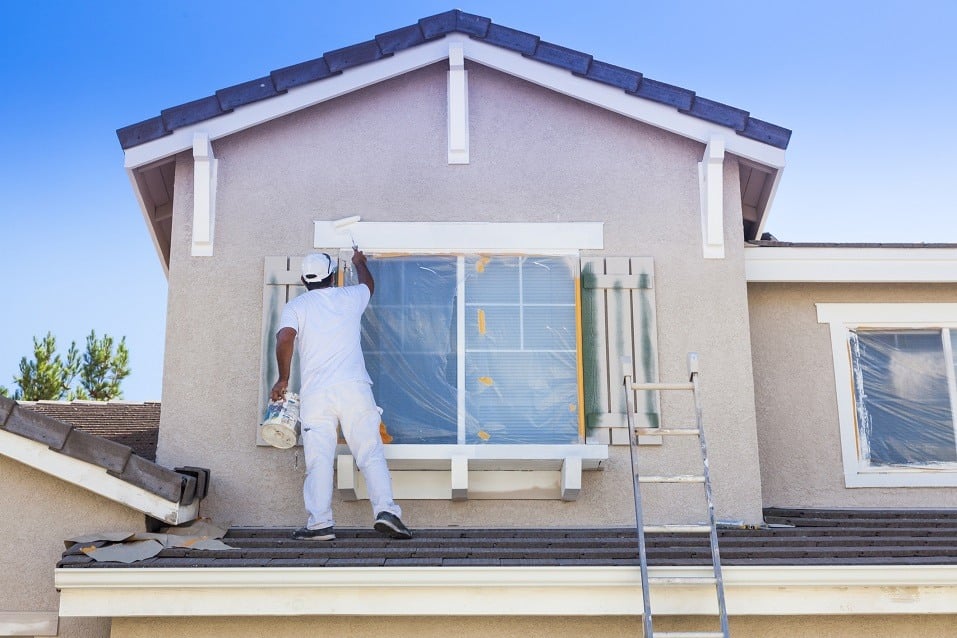 Not cleaning the wall thoroughly before painting:
You have to start with a perfectly smooth surface to end up with perfectly painted walls. One pro starts the painting work by cleaning the wall. Walls are excessively dirty, oily, or greasy. This can be a real pain, especially if you feel you need to go back, sand and repaint in order to fix it. Also, dust can create little tiny bumps in the surface, which don't look great and also don't come off without taking that spot down to the wood, then touch-up is needed. To avoid this compilation you just need to clean or wash the wall thoroughly, run your hands along it, to see if you feel any leftover dust or anything else before applying the primer or paint on it.
Not checking the humidity of the wall:
Singapore is a humid place and you can have the humidity in the walls of your home as well, so your paint needs to be up to the challenge. Make sure you check the humidity levels before you get started. High humidity can slow down drying time of the wall. It might cause blistering strips and other complication on the paint instead of getting positive result. By knowing both the ambient air temperature and the relative humidity of your home, you can do the painting to get the optimum result with the paint job.
Skipping Primer:
Before some people skip primer so that they can save money. In this situation, that is not true at all. If you paint directly over your wall, the compound will suck the moisture out of the paint, giving it a flat and dull look. Those spots will look noticeably different than the rest of the wall. To avoid that, pros prime the walls before painting. Primer provides a good surface for the paint to adhere, creating a beautiful finish. It will also help to bring out the actual color you've selected.
Not securing your valuables:
Before starting the paining work, it is very helpful to move your valuables to rooms that are not going to be painted or move pieces into the center of the room. Furniture's are usually larger investment pieces. As such, these should be kept away from painting sites, whenever possible. This not only reduces the risk that paint might get onto it, but also keeps painters safe as they work, clearing a path and reducing obstacles that can get in the way.
Lack proper painting tools:
If you're painting walls and ceilings, having the proper tools is the key to efficient, polished results. Every project is unique and you may need different tools depending on the paint you choose and the condition of your walls, but there are a few must-haves. You may need to use glasses, special dress, gloves, special rollers and brush. You will also need a stable ladder for some hard to reach areas in your home such as ceiling and other similar areas. Make sure you use all the necessary tools to avoid any complications while painting your home.
Without proper painting techniques:
The goal of every painter is to paint neatly and quickly. Fortunately, there are dozens of tricks, shortcuts and trade secrets devoted to painting, many more than for any other home-improvement activity. Make sure to plan a strategy in painting before you get started to avoid mistakes. When you paint the corners or ceiling then make sure you do not paint excessively on the corners of the walls or the ceiling. If you do, it will surely make your home look dirty and you might need to repaint your home because of this one mistake. If you feel confused, you may need to contact a reputed painter to do the job for you.